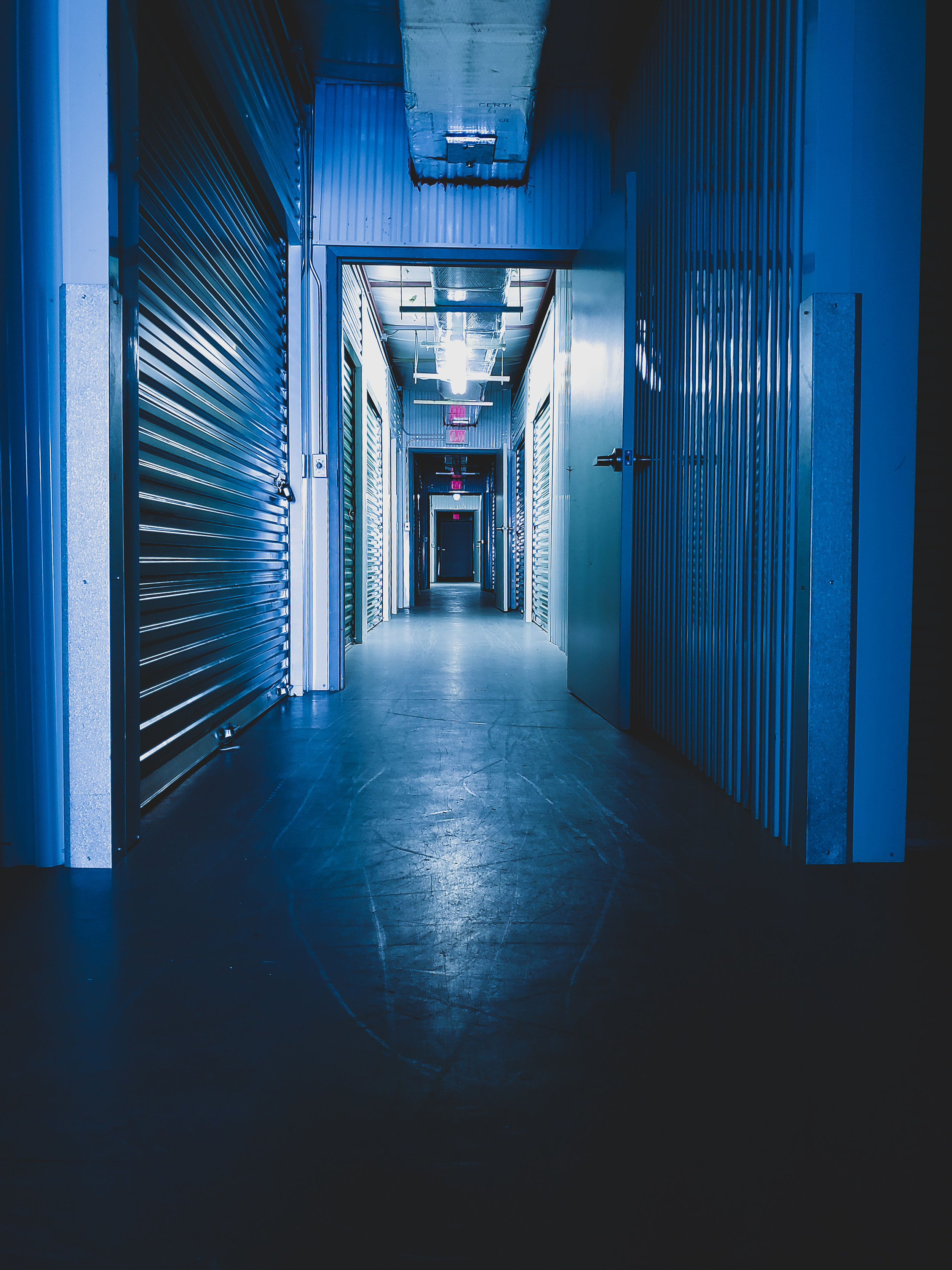 Climate Controlled Storage Units
Now With 24/7 Rental and Payment Kiosk!
Self Storage Units of all Sizes
All sizes 5×5, 10×10, 10×15, 10×20, 10×30, 12×30.
Safe, Secure, Well Lit, and Fenced.
Unit sizes start at 5×5 and go up to 12×40 (can also modify units up to 24×80).
We offer a self-service payment/rental kiosk, available 24/7, as well as bluetooth gate access or traditional keypad entry.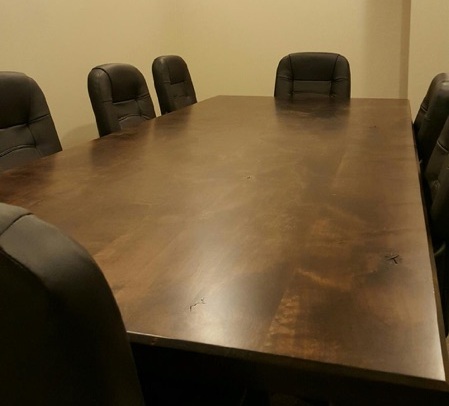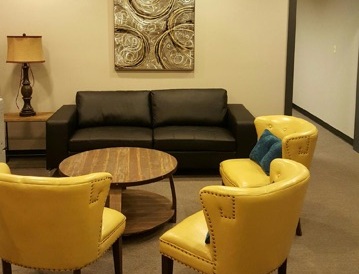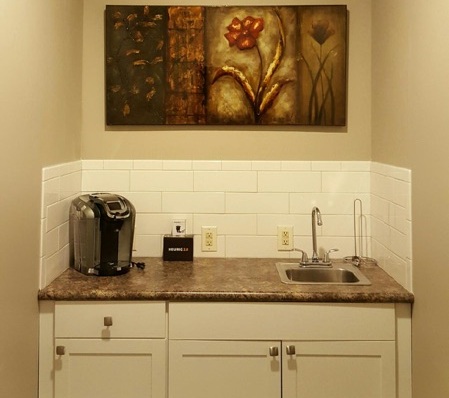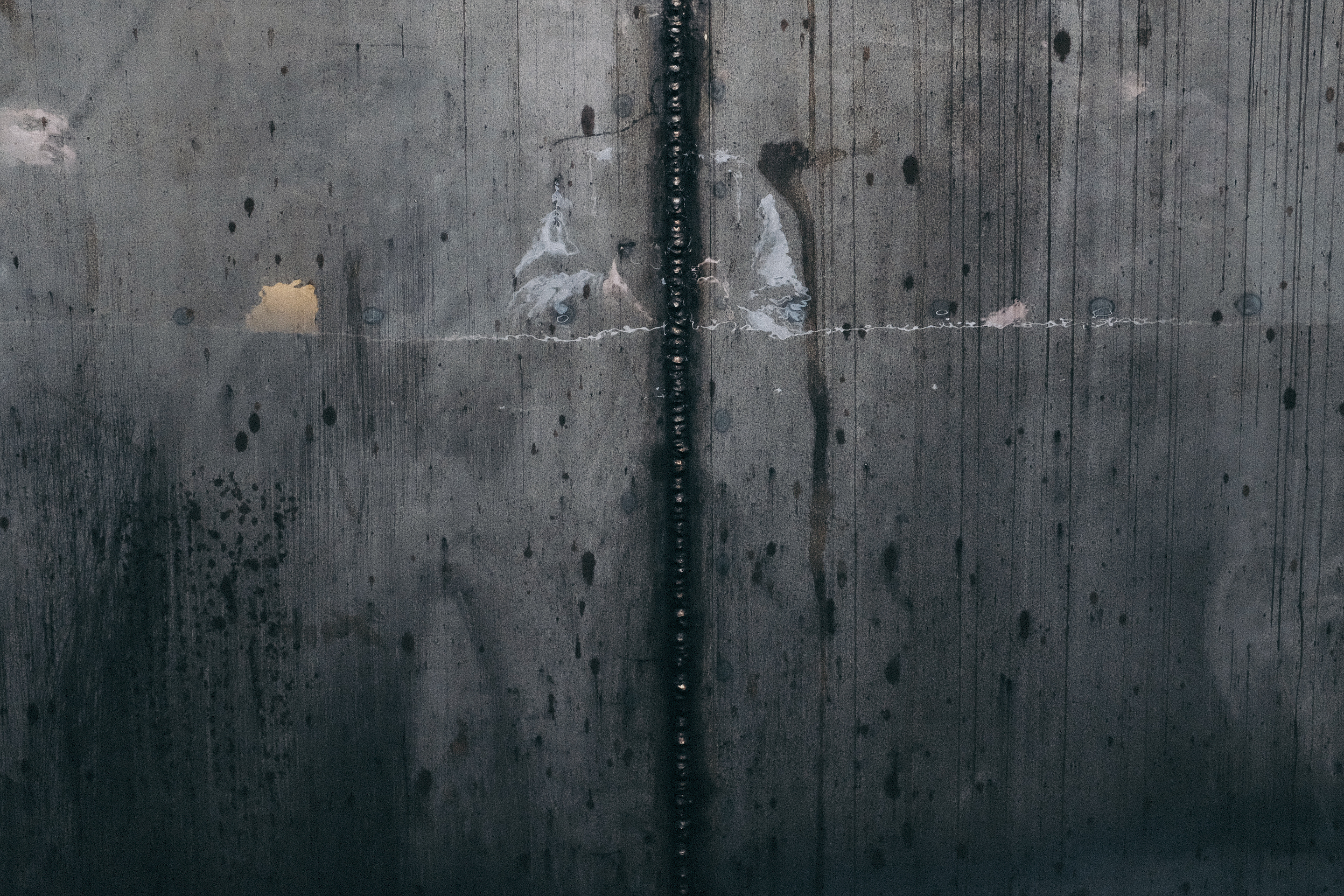 Our Office
3308 North Highland Avenue
Jackson, TN, 38305
United States
Want Storage at Your Door
Our facility can meet all your moving needs with drive-up storage, interior climate controlled storage, shared office space, moving supplies, rental trucks and trailers, and now portable storage units.